Custom Illuminated Mirrors and Custom Frosted Glass for Residential and Commercial clients
Above are our most popular products, to see the full range click on button below
About Clearlight Designs
We take on jobs of all sizes, from that one-off exciting piece for your home to 300+ mirrors for a resort or hotel.
We have innovated for decades and created a new style of sandblasting, which can achieve the finest detail in the world. Both our office and factory are located in Sydney, Australia. 100% of our team works from here every single day.
This means we always have full control over the products we are manufacturing. Take trust in knowing that Clearlight Designs is looking after you.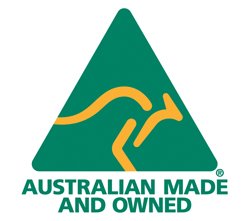 Reviews
Trusted by Real People
See More Online Reviews
LED Mirror in a Residental Home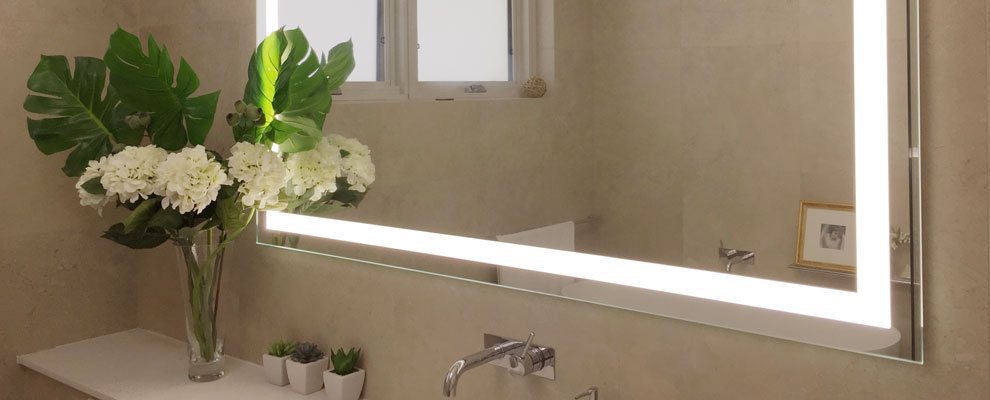 Clearlight's Verge mirror makes a design statement that completes our beautiful bathroom. Functional and stunning the quality of the bathroom lighted mirror has no rivals. Thank you."
Tricia Conway, Vaucluse, Sydney, NSW
Hotel Clients
Trusted by 5-star Hotels


Lighted Mirror in the Commercial Industry

Clearlight Designs is trusted by leading Hotel and Resort companies around Australia. From 2014 with the 5-star 'Shangrila-La Hotel' at The Rocks Sydney.

To the brand new 2018 'Westin Hotel' in Brisbane. Clearlight Designs creates the highest quality Lighted Mirrors backed with a 5-year warranty.