Custom Lighted Mirror pictured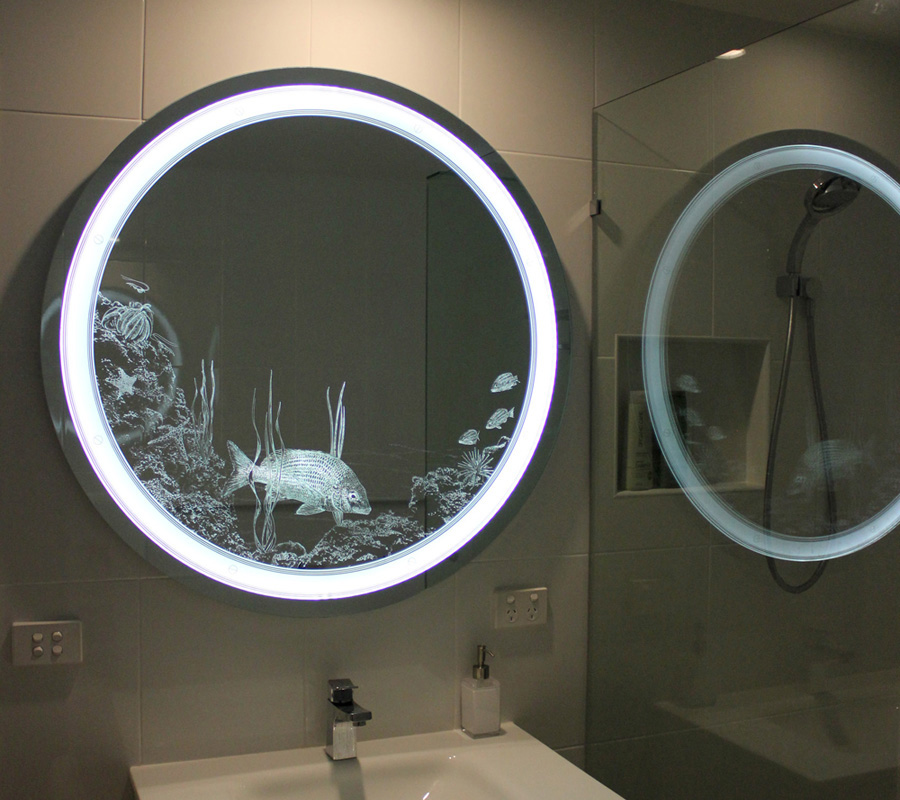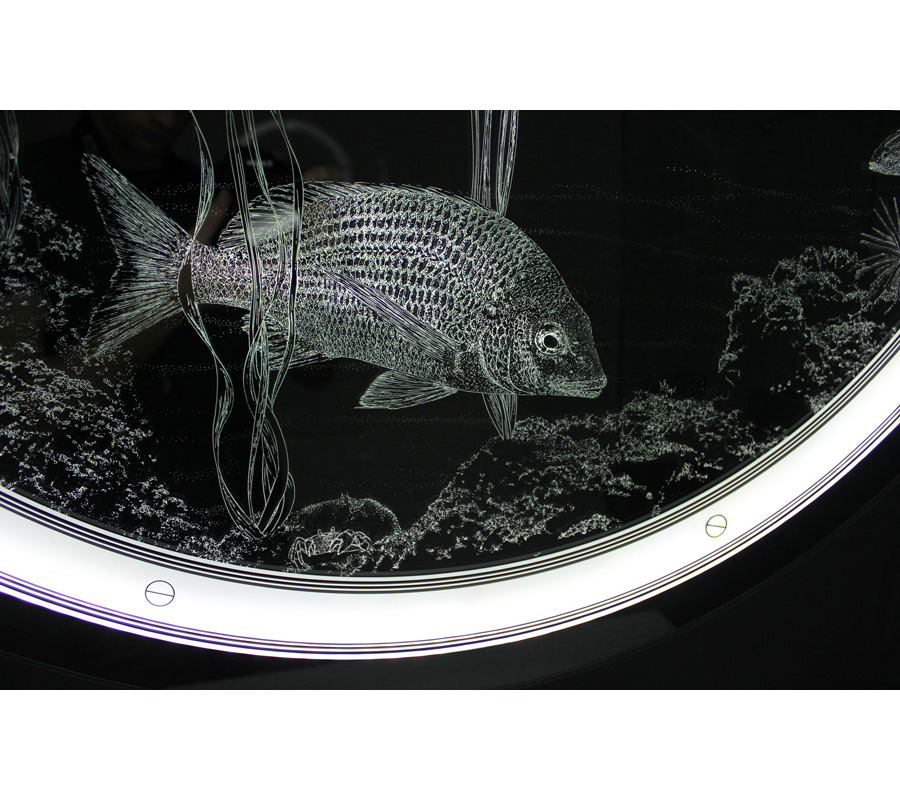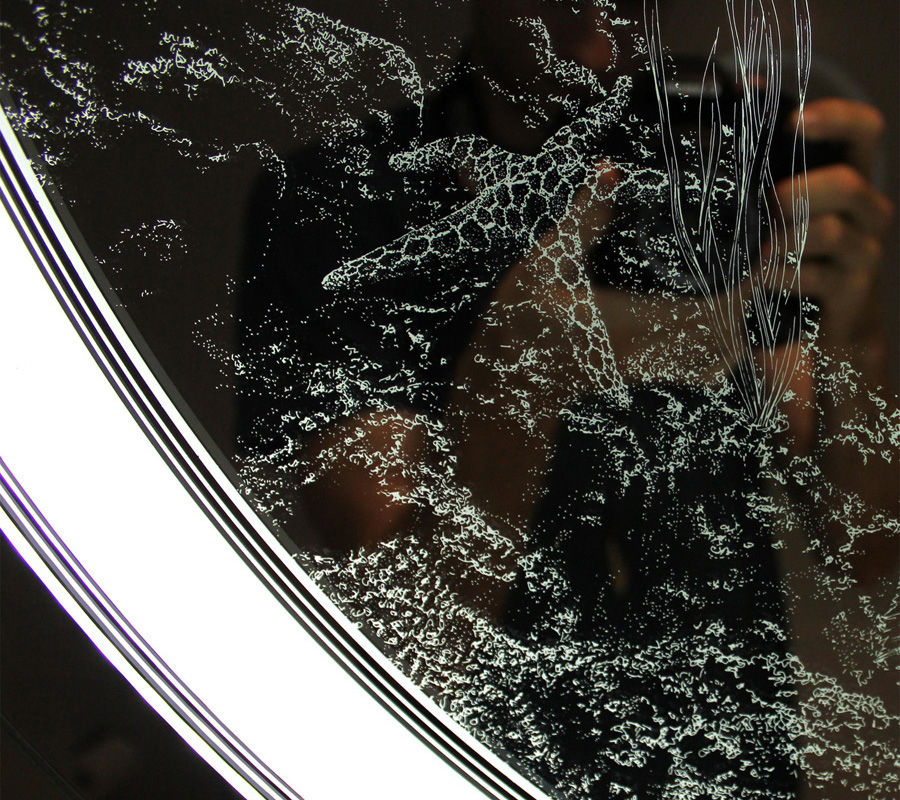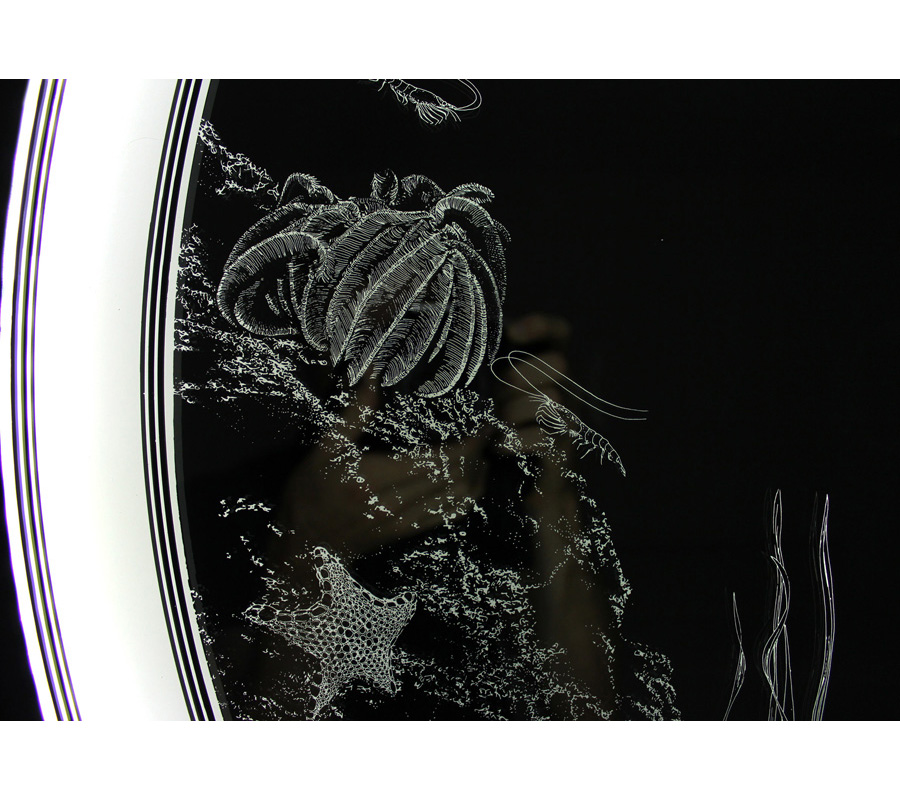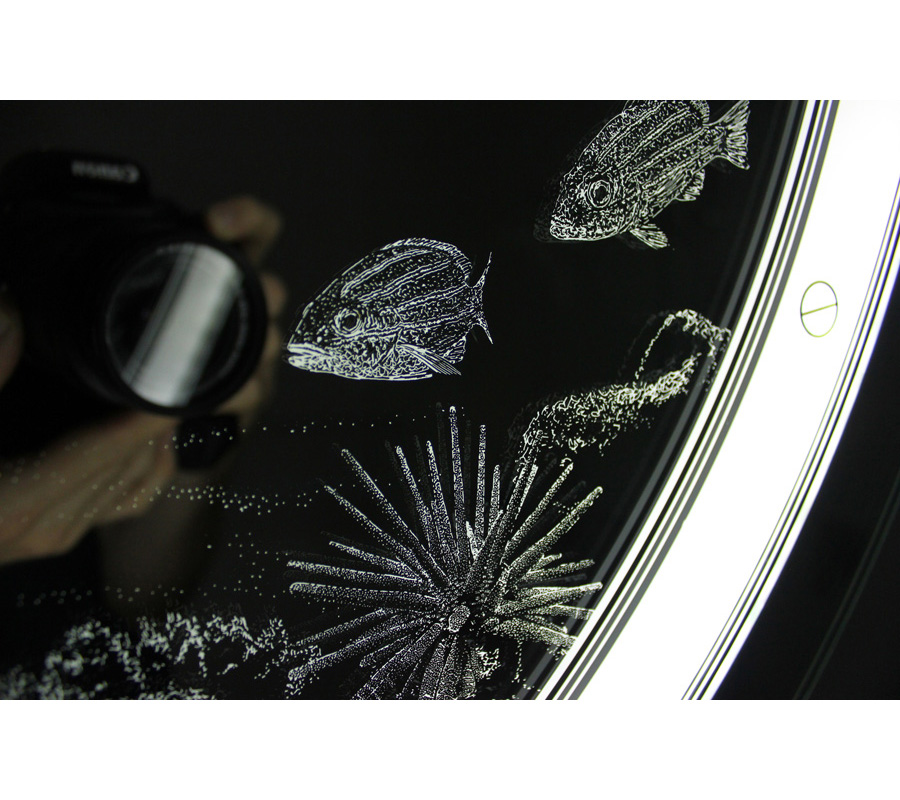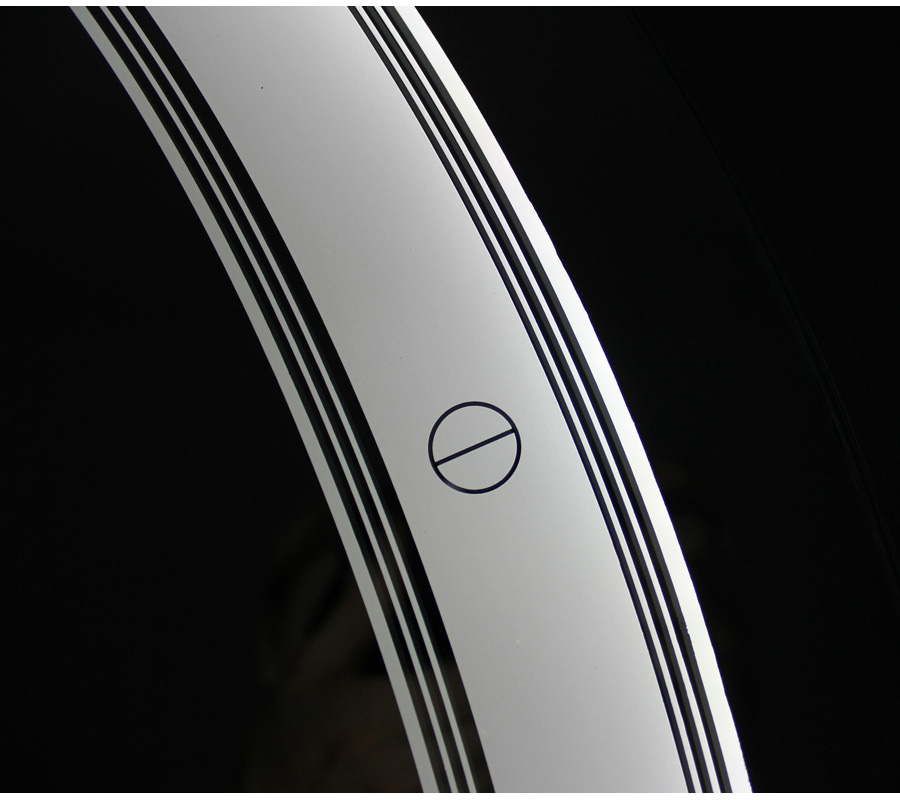 Custom Lighted Mirror
Complete Custom Lighted Mirror options include:
Custom frames
Any Size, Shape and Quantity
New Corrosion Free Mirror, Belgium engineered
Smoke Mirror, Copper Mirror, Black Mirror
Aluminium Lightbox
Demister pad (Fog-Free)
Connectivity to the Dali lighting control DiiA
Finished in a colour of your choosing
70,000 hours energy efficient 12v-volt LED lighting
12-volt transformer included
Easy installation
Designed & Made in Sydney, Australia
LEDs:
RGBW, Multi-Color full spectrum & pure white
Prices
Prices for a complete custom mirror start at $650. All our prodcuts are Australian Made get a price here –  Contact Us or Call the experts (02) 9905 9570
Want to see what others are saying Check our reviews below!
---
Reviews
Trusted by Real People
---
Hotel Clients
Trusted by 5-star Hotels


---
Australian Made Lighted Mirror
The Australian Made Campaign certifies us. Our office and factory are both located in Sydney, Australia. Therefore we always have full control over the products we are manufacturing. We make all our mirrors in Sydney, Australia. Take trust in knowing that Clearlight Designs is looking after you.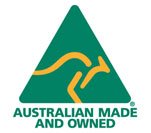 ---
Frequently Asked Questions and Resources
Do you have a question about LED Mirror? See the list below for our most frequently asked questions.
If your question is not listed here, then please contact us
Complete Custom Lighted Mirror
We specialise in complete custom lighted mirror from custom rounded corner mirrors, oversized round lit mirrors, custom timber frames for mirrors, plain mirror, black mirror, copper mirror etc.
Are you a Professional?
We offer our full service at discounted rates for larger projects, to architects, builders and interior design professionals. Please feel free to contact us to discuss how our innovative design initiative can realise the full potential of your goals.
How do I order?
It's easy, fill out the message box! Specify the size, shape and quantity of the mirror and your postcode. We will get back to you with a free quote detailing the total cost and estimated delivery time. If everything looks good, we will send through an invoice and get your order underway.
How long does it take to receive my order?
Depending on current demand, the average time for delivery of a Complete Custom Lighted Mirror order ranges from 3-4 weeks to 10-12 weeks. Remember that our products are made in Australia, and we take care when building your complete Custom Lighted Bathroom Mirror.
Do you have more questions like?
How is the mirror installed?
Is an electrician required for installation?
What happens if the LED lights fail?
These are all great questions, all questions and more are answered on our FAQ page Click here. Can't find your answer? Just give us a call on (02) 9905 9570
---
Other Popular Designs – To view just click on an image